IFA 2023 returned as a full-fledged in-person event, and visitor numbers could even match pre-pandemic standards. The transition from digital and hybrid events over the last three years was quite abrupt. Not even a keynote was live-streamed anymore; the entire program was centered around the fairground, and the IFA app only served for on-site arrangements. IFA 2023 was a restart with physical displays and a setback of the digital clock.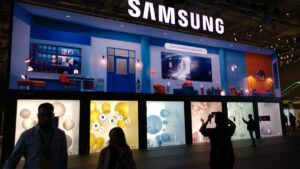 The dominant topics of this year's show were also somewhat familiar: "AI" and "sustainability" had been discussed under the umbrella of "smart home" in previous years. Home appliances now took center stage on the showground. Many of the usual entertainment brands in home electronics were absent. The remaining exhibitors focused on energy-saving technologies. Television and broadcasting, representing the consistent core topics of IFA's 99-year tradition, took center stage as mere coordination centers for intelligent home environments in kitchens, bathrooms, and living rooms.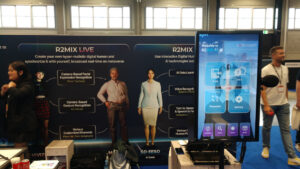 IFA Next Stage, the hall for startups and innovation, also placed a strong emphasis on sustainability and healthcare. There were several offerings that combined VR gamification with AI evaluation methods for education, diagnosis, or mental treatment. AR glasses, holographic displays, and glasses-free 3D screens were primarily showcased for workplace applications. Robotics now have their dedicated space at IFA to showcase AI applications for toys, personal assistance, and workplace automation.
Gaming also saw an expansion at this year's IFA with various additional events, although big publishers will likely prefer Gamescom for holiday promotions of their games. However, IFA may carve out a piece of this pie with hardware promotions and eSports competitions. Sony showcased the PSVR2 in a small corner of the youth entertainment hall—a relatively modest presence compared to their usual main hall expositions but notably more significant than at Gamescom the week before.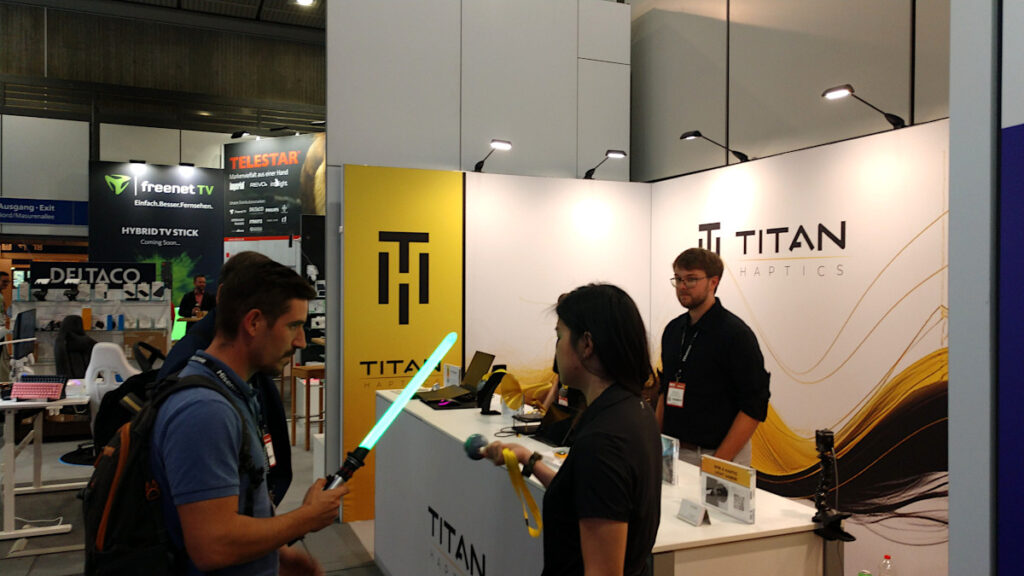 The absence of established entertainment brands was notable at this year's show. These corporations now lean toward hosting digital streaming events, creating their own shows, or waiting for improved consumer confidence, as inflation continues to dampen their enthusiasm. The vacancies have been filled by emerging players from China: Hisense replaced Sony for television, Honor assumed control of the mobile space against a kitchen-oriented Samsung, Lenovo and TCL presented arrays of high-tech glasses for monitor replacement and AR innovation.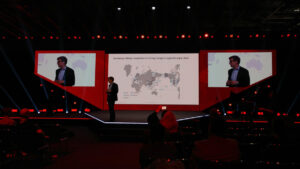 With this shift in focus from regular Western exhibitors to Eastern market disruptors, IFA successfully maintained its leading position as an international consumer electronics showcase. Given this strategic shift, it's somewhat startling to see keynote speakers at the IFA Leader Summit advocating the exact opposite strategy in defense against China for supply chain management, technological decoupling, and ideological positioning. This year's IFA rolled out the red carpet for dealmakers while paving the way for dealbreakers.